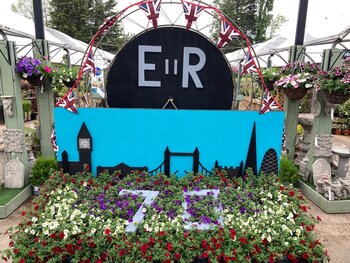 Celebrate the Jubilee with Red, White & Blue Planting

With the Queen's Platinum Jubilee Bank Holiday weekend fast approaching, how about trying some ceremonial planting? Planting up a Union Jack flowerbed, or red white & blue baskets are a great way of adding a stunning backdrop to any street party or jubilee celebration.

How to Plant a Union Jack Flag
You're going to need a template of the Union Jack flag. Use string and canes to mark out lines in your border or flower bed. Start by planting the red cross in the middle and work you way out to the white followed by the blue. For an instant display of colour buy plants such as Petunia, Verbena or lobelia.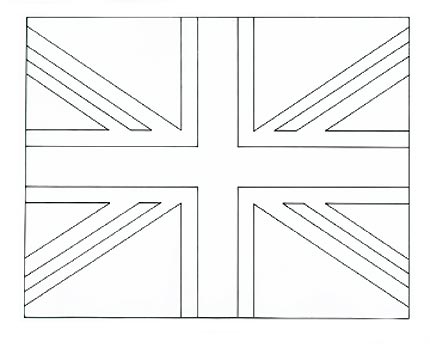 Planting Your Tubs & Baskets
To create the most eye catching hanging basket or tubs you need to plant with the right plants. Choose trailing plants like Petunia Surfinia, or Calibrachoa as they cascade over the edges of the basket. Pick out your red white & blue coloured plants and evenly space them around the basket to create the desired colour scheme.

Suggested Plants
The are a whole host of plants that you can choose that will provide you with fantastic colours for your patriotic display. Here's a few suggestions:
Red: Petunia Surfinia, Verbena, Calibrachoa, Geranium

White: Petunia Surfinia, Bacopa, Verbena, Geranium, Alyssum, Calibrachoa

Blue: Petunia Surfinia, Verbena, Lobelia, Calibrachoa, Alyssum

Pop in to your local branch of Thompson's and our expert plant staff will point you in the right direction and help you choose the right plants for your Jubilee display.