Thompson's Petham
If you are keen on gardening and love everything that grows, we invite you to come to Thompson's Garden Centre in Petham. Our experienced staff has a wealth of gardening knowledge to share, and our extensive range of locally grown plants offers you a great choice for your garden.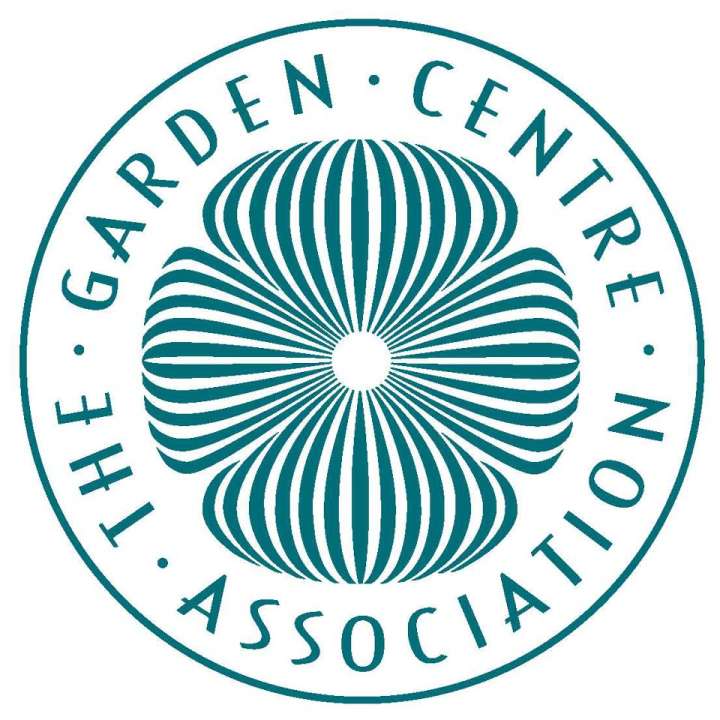 Visit us
Thompson's Petham
Stone Street
Canterbury
CT4 5PW
Kent
Petham
Opening Hours Petham
Monday

09:00 - 17:30

Tuesday

09:00 - 17:30

Wednesday

09:00 - 17:30

Thursday

09:00 - 17:30

Friday

09:00 - 17:30

Saturday

09:00 - 17:30

Sunday

09:00 - 17:30
Show all opening hours
Introducting Poppies Customer Loyalty Card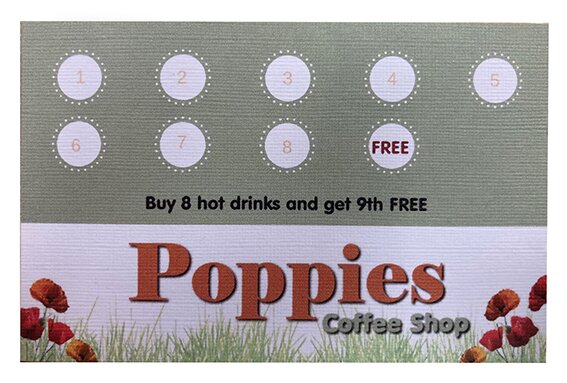 As a thank you to our loyal customers we're please to announce Poppies brand NEW Customer Loyalty card. When you buy 8 hot drinks, we'll give you the next one for FREE.

With our new loyalty card you can get more of what you love, barista quality Coffee and speciality Tea. To collect stamps all you have to do is purchase a hot drink and we'll stamp your card. Ask for a card at the counter and get your first stamp today!
About Poppies Coffee Shop
Visit Poppies Coffee shop, where you can enjoy barista quality coffee in a relaxed atmosphere.
Freshly baked, homemade scones are our specialty, which make a perfect accompaniment to your cup of tea or coffee and you can also choose from a selection of Sandwiches and Toasties which are made to order.

Gluten free options are available, and we are also allergen friendly.
Opening Hours Poppies Coffee Shop Petham
Monday

09:30 - 16:00

Tuesday

09:30 - 16:00

Wednesday

09:30 - 16:00

Thursday

09:30 - 16:00

Friday

09:30 - 16:00

Saturday

09:30 - 16:00

Sunday

09:30 - 16:00
Hot food served until 3:00pm
Show all opening hours
Meet Thompson's Petham Manager
Get to meet Martin, Thompson's Petham's manager. He joined Thompson's as a Plant Manager in 2018 before taking up his current position as a General Manager in 2021.
Horticulturist at heart
He trained in horticulture at Hadlow College and has worked in the gardening industry his whole career. Martin has held various positions at a number of well-known garden centres, mostly as a Plant Manager, also various landscape companies and gardens, including a time as a gardener at RHS Wisley.
Favourite plant
Martin loves all kinds of plants, but one of his favourites is the Meconopsis – Blue Poppy.
Get to know Martin
Do you want to ask Martin for advice? Check our opening hours and visit Thompson's Petham.