Thompson's Garden Centre
At Thompson's Plant & Garden Centres, we specialize in supplying our garden centers with plants grown on four nursery sites in the southeast. Come to see for yourself and visit us at one of our four Garden Centres. We are your garden center and online shop for composts, grits, gravel, garden supplies, bird care, etc.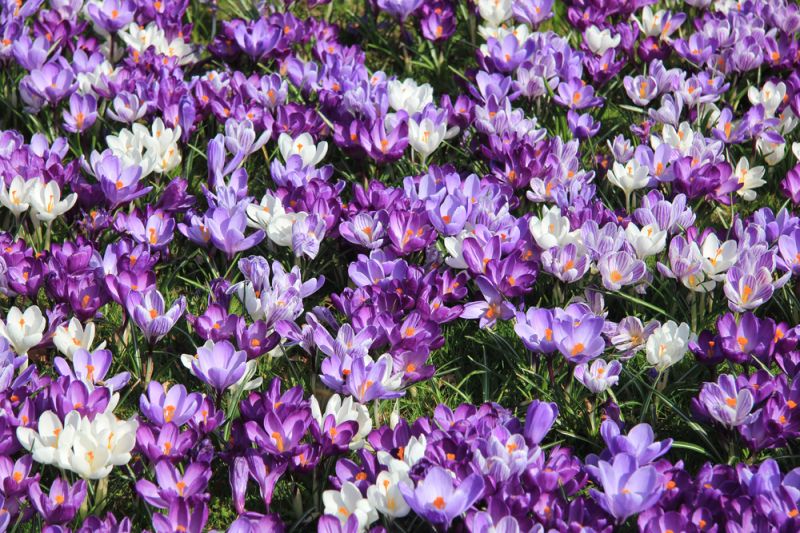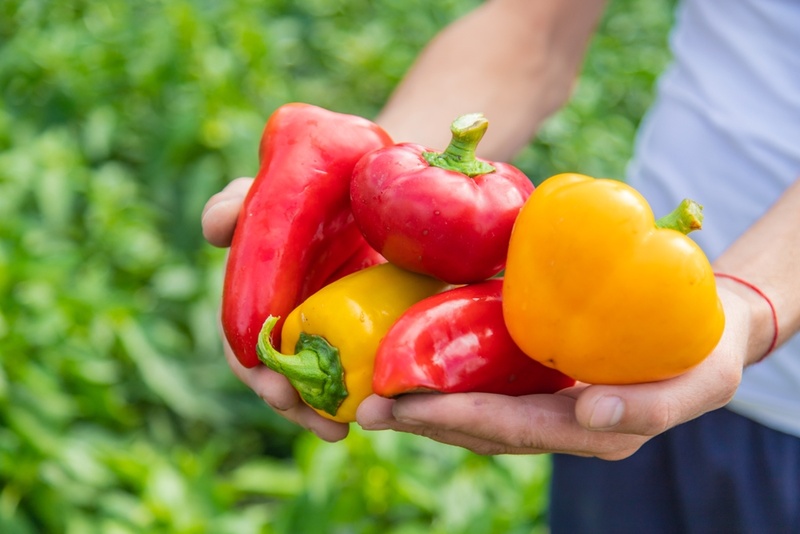 Click on your region below and learn more about our garden centres
Outdoor Plants
We create unique outdoor plants for our unique customers. Our growing nurseries all specialize in particular areas, helping us make sure we supply our garden centers with a diverse choice of freshly delivered outdoor plants. Our plants are all grown in the southeast and are fresher and better quality as they have fewer miles to travel to their destinations. We offer a wide variety of outdoor plants like Hedging plants, Winter, Spring, and Autumn plants and shrubs, perennial plants, and more!
Evergreen
Something also worth the visit is that we always make sure we have enough evergreen plants; plants that can survive every season and are always a smart choice for your garden! As well as our extensive collection of plants we aim to provide everything you would need for your garden. At all of our garden centers, you will find compost, weedkillers, insecticides, lawn care products, plant food, watering equipment, houseplants, fencing, stoneware, tubs and baskets, fruit & vegetables, and much more. Most popular are our Miracle-Gro Evergreen and compost products. All these products are produced with an added bio stimulant which works as a natural super food for your plants, ensuring they grow healthy and beautiful. Easy to apply; no dilution, no hassle.
When visiting our garden center, we understand that taking a break might be needed from time to time. We got you for those who need a coffee- or lunch break! If you visit Thompson's Garden Centre in Newchurch or Petham, you should walk into our Poppies Coffee Shops. You can have a lovely cup of coffee or English black tea here.
These Coffee Shops are the perfect setting for a quick coffee, a full English breakfast, a catch-up with a friend, or for having a group high tea. Indulge yourself with our warm and cold beverages, and recharge your batteries. This way we can win your heart in two ways: our lovely products and our good taste in food and drinks.
Christmas time!
Pot-grown Christmas trees can last you year after year. Once you've finished with it in your home, you can plant it in your garden in the new year.
Order your Potted Christmas tree for delivery now! Potted Trees are available in the garden center from the start of November. Our cut Christmas trees will be in stock in the garden centers from Friday 25th November, but you can order yours online now for delivery after this date.
Our top-selling categories and products
At Thompson's Garden Centre we only strive for the best quality products. We will list our top 3 favorite categories and products, chosen by our customers:
Locations
Click here to go to our four locations!