Petham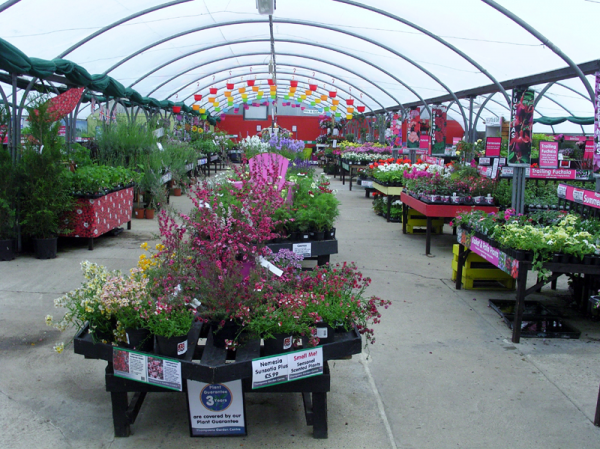 Petham
Stone Street
Petham
Canterbury
Kent
CT4 5PW
We are open for business as usual, although some restrictions apply. Please see link below for details

https://www.thompsons-plants.co.uk/temporary-business-closure

Poppies Coffee Shop - Temporarily Closed 02/07/2020

Although certain restrictions are being lifted for the catering industry, our cafe's and coffee shops will remain closed for the time being. We are working hard on solutions that will enable us to open safely, for not only our customers but our staff.
Opening hours
Monday:

09:00 - 17:00

Tuesday:

09:00 - 17:00

Wednesday:

09:00 - 17:00

Thursday:

09:00 - 17:00

Friday:

09:00 - 17:00

Saturday:

09:00 - 17:00

Sunday:

09:00 - 17:00