Woodlands Nursery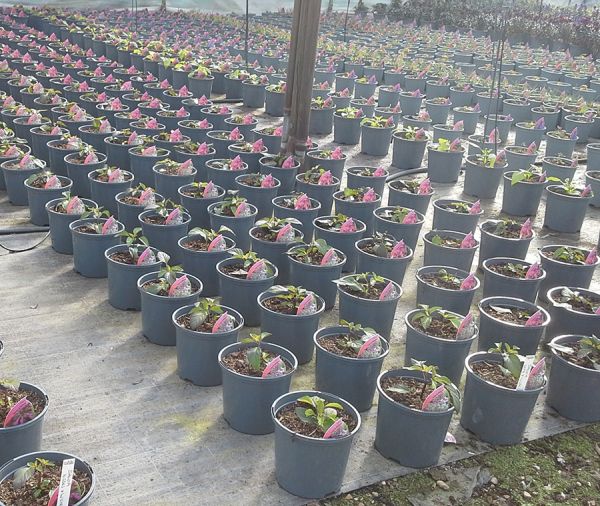 Woodlands Nursery
Woodlands Nursery
Canterbury
Kent
CT4 5PW
Woodlands Nursery is a dedicated growing nursery that supplies our garden centre with Shrubs, Hardy Perennials and Climbers.

For over 30 years this specialist growing nursery has helped us supply our garden centres with a diverse choice of freshly delivered plants. Situated opposite our Petham Garden centre this enables us to supply a fresher, better quality plant as they have fewer miles to travel to their destinations.

Shrubs form the backbone of any garden, and we grow hundreds of varieties here, giving you a year round choice of expertly grown plants.